By Anna Cooper
The Panama City Beach Chamber of Commerce is excited to launch the rebranded Young Professionals Committee. Our mission is to help young professionals connect, evolve and impact not only Panama City Beach but Bay County and beyond through events that encourage leadership and team building. We encourage young professionals between the ages of 21-40 to participate in monthly events such as Socials, Professional Development Luncheons, Business Tours, Community Events and more! This committee is open to both Beach Chamber members and non-Chamber members.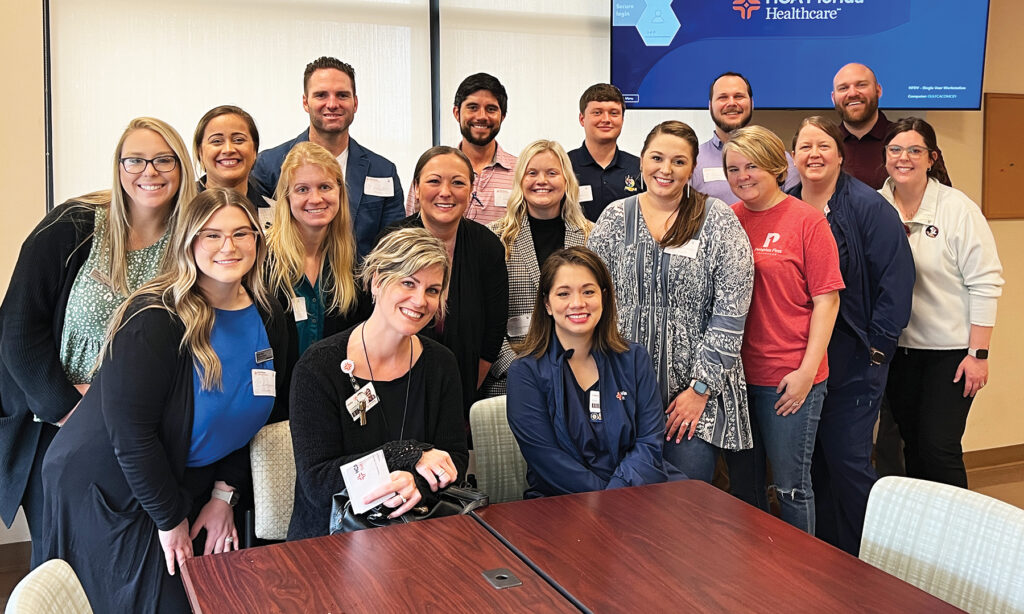 "It's exciting to see our young professionals getting involved in the community and taking advantage of everything the committee has to offer. With opportunities to meet community leaders, local business owners, and develop relationships our young professionals are sure to find success," says Kristopher McLane, President/CEO of the Panama City Beach Chamber of Commerce.
Spearheading the Young Professional Board is Chairman, Derrick Malnar with First Federal Bank; Amy Rainelli, Paradise Adventures; Colby LaDuke, Panhandle Getaways; Gunther VanWinkle, Fuel Mule Fillup; and Staff Liaison for the Panama City Beach Chamber of Commerce, Anna Cooper.
"We are thrilled to be a part of the Committee Board and rebrand the young professional group that originally started in 2015. The rapid interest and involvement from Chamber Members has been very encouraging," says Derrick Malnar, Commercial Banker/SBA Specialist at First Federal Bank. "Our Board is ready to grow the committee with a goal of over 100 members!"
Some of our previous events include a kickoff social at Firefly, a tour of HCA Florida Gulf Coast Hospital and most recently a Social at House of Henry. Our upcoming events include a luncheon with Mayor Mark Sheldon, Capt. Anderson's Sunset/Dolphin Tour, Gulf Coast Jam Tour, Social at Caffe Del Mundo, Fat & Weird Cookie Facility Tour, and a Luncheon with four different Non-Profit Organizations.
For more additional information or questions, please contact Anna Cooper at anna@pcbeach.org or (850) 235-1159