By Candace Bowenkamp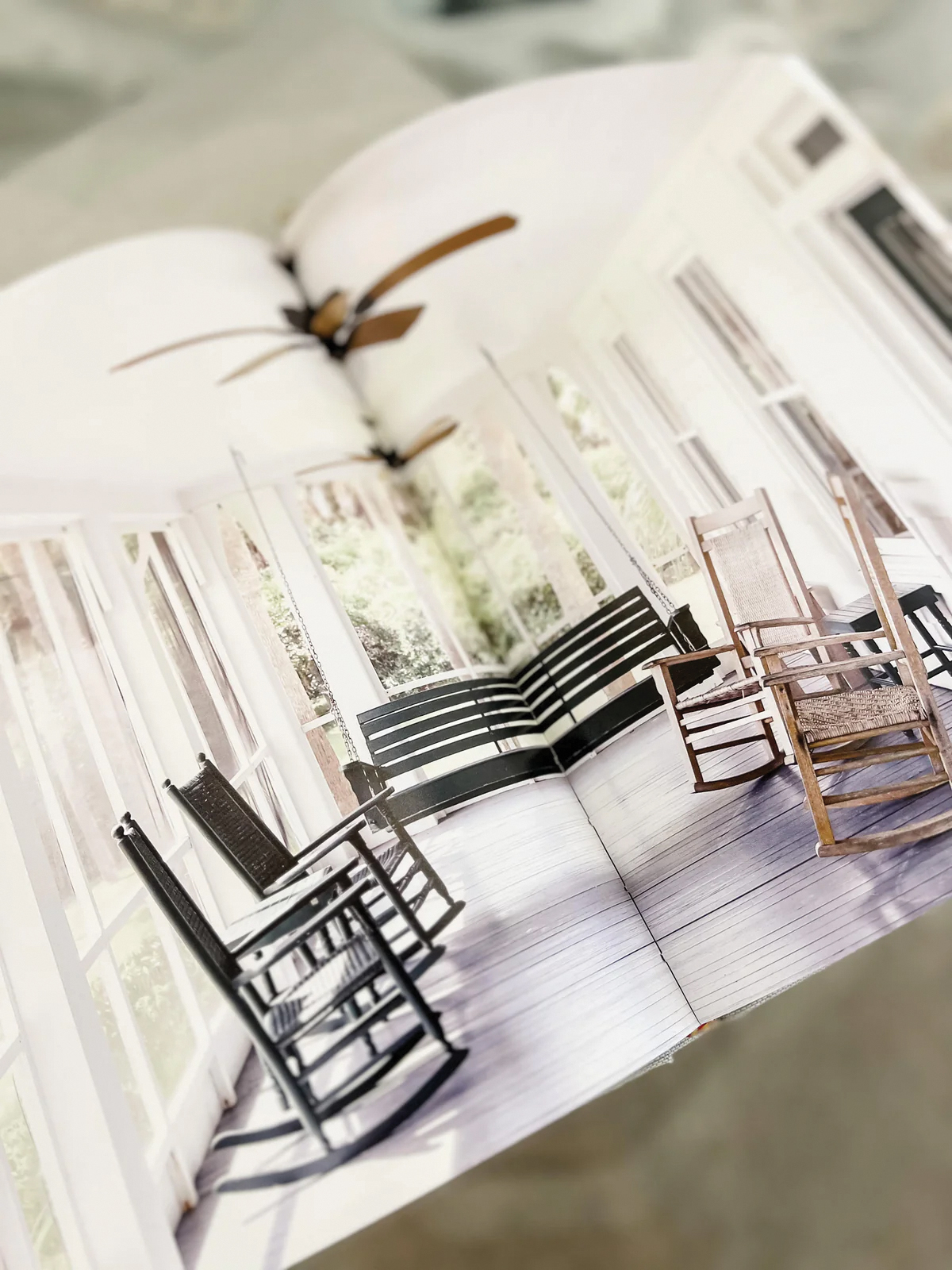 Nestled within the timeless gilded linen cover of this beautiful coffee table book lies a treasure trove of information detailing the more undiscovered areas on Florida's Forgotten Coast. With 252 full-color pages, there truly is something for everyone. Saints of Old Florida weaves together interviews with locals, family histories, impressive photos from past and present, and delicious heirloom-style recipes, some of which have been handed down through the generations. The locations that are explored in this book are truly hidden gems, and just like the pearl in an oyster, it all started with a little grit.
There is an old adage: It's not what you go through, but how you go through it. A community isn't just a number of people who reside in the same location, it's the challenges and triumphs that shape it. These saintly communities have faced many challenges throughout the years and like the tides, the hard times ebb and flow. Contributions from the vantage point of both transplants and locals whose family roots run deep, they recount their stories of past, present, and hope for the future. The dedication to community and family and the love of the area is evident with every colorful turn of the page.
Having grown up in Gulf County myself, I can attest to the beauty of the area, but also to the flavors. Some of my fondest childhood memories are of watching my parents throw their cast nets and climbing oyster shell "mountains" with my sister to watch the sunset over 13 Mile after a long day of mullet fishing. Our parents would then prepare and fry our mullet to a golden crisp, with all the "fixins." Flipping through the recipe pages with photos of the completed dishes and cocktails had my mouth watering, and my feet pointed in the direction of my kitchen to make a shopping list. I normally gravitate to the Smoked Mullet Dip, but I found myself excited to try mullet in a different way. Until this book, I had no idea that a Smoked Mullet Tamale was even an option! The cocktail recipes are not complicated with the ingredients easily obtainable, if not already in your pantry. October is just around the corner and that means those little sweet and sour Kumquats will be in surplus, so set aside a few to make yourself a LilFlon Gin & Tonic. Not a fan of gin? The Avenue C Salty Dog cocktail with Wewahitchka's famous tupelo honey on the rim sounds like the perfect combination of salty and sweet.
I was taught that you should never judge a book by its cover, but this book is the exception as it is beautiful and timeless inside and out. Even locals are sure to learn something and be encouraged to go explore these hidden gems and the flavors they offer. Saints of Old Florida would make a great gift for anyone who loves a good story, a good recipe, beautiful pictures, or just a love of Old Florida.