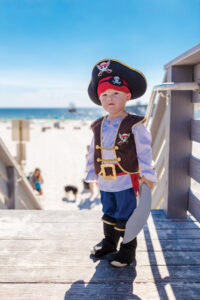 Ahoy mateys and fair maidens! The crew of Visit Panama City Beach invites medieval revelers and swashbucklers of all ages to embark on a fun-filled voyage at the annual Pirates of the High Seas & Renaissance Fest, setting sail on October 6-8, 2023. The three-day celebration welcomes families to don their best pirate or renaissance garb and travel back to the days of old with a bounty of free pirate and medieval-themed festivities, including live entertainment, parades, an enchanted marketplace, fireworks, and much more.
"We are thrilled to welcome residents and visitors to this year's Pirates of the High Seas & Renaissance Fest," says Dan Rowe, president and CEO of Visit Panama City Beach. "With a schedule packed full of exciting activities and entertainment throughout the weekend, we look forward to hosting families for an unforgettable weekend at the Real.Fun.Beach."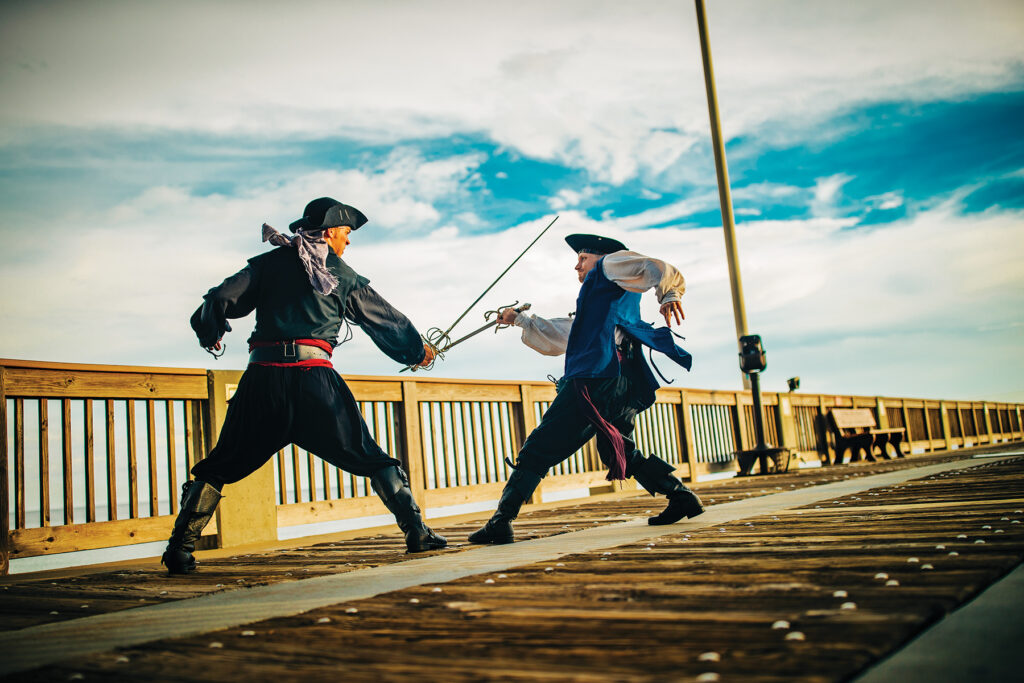 Celebrating the legacy of the pirates who once roamed the Gulf of Mexico and pillaged the Emerald Coast, this one-of-a-kind festival tells the tale of Dominique Youx and his krewe of loyal buccaneers through staged pirate battles and storytelling. Attendees will learn the famed legend of the mighty men who fought to defend Panama City Beach from invaders looking to steal the destination's jewels in the early 1800s.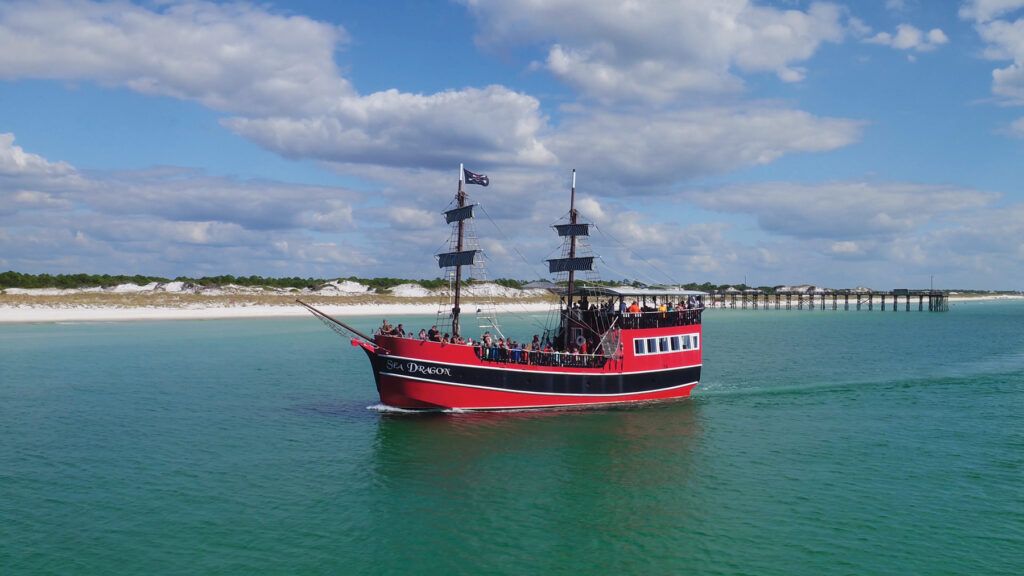 To see the full schedule of events please visit www.visitpanamacitybeach.com/pirates-of-the-high-seas.