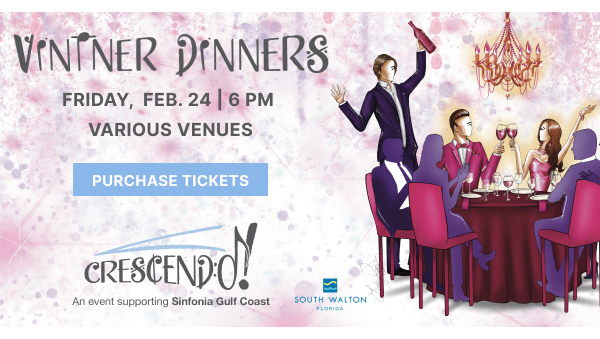 RiverCamps on Crooked Creek is one of the many beautiful communities located in the Panama City Beach area. It is pure serenity with its open and peaceful natural vistas. Another draw is the architecture and interior design of the homes. Laura Dobbins is a local interior designer. She is originally from Birmingham, Alabama, and has been in Panama City Beach since 1993. Dobbins has been a designer for over 20 years and recently completed her home in RiverCamps. She allowed us in to see her lovely and cozy modern cottage home.
The exterior of this charming cottage has a rustic cabin feel with some contemporary components. The colors accentuate the home's natural environs, while slightly modern touches such as the metal roof and dark windows keep it firmly in the twenty-first century.
This RiverCamps interior is sleek and modern with clean lines. It utilizes dark and warm colors to create an inviting space for entertaining. Contrasting elements such as the flat panel door style in matte black, the light countertop, the luxury vinyl floor in a natural wood color, and the touch of natural wood on the island work together beautifully. The furniture selections, the barnwood door, and the lanterns with driftwood add a rustic feel to the spaces. Throughout the home, a black and white palette offers a coherent color theme with soft textures and warm color tones added in through furniture and accessories to create minimalist yet welcoming spaces. Some of my favorite touches are the chandeliers in the master bedroom and the use of driftwood throughout the design.
If you are looking for a local interior designer, Laura Dobbins would love to assist you with your next project. you can contact her at (850) 625-1736 or email her at lauradobbins3@yahoo.com. You can also follow her on Instagram @Lauradobbins3.