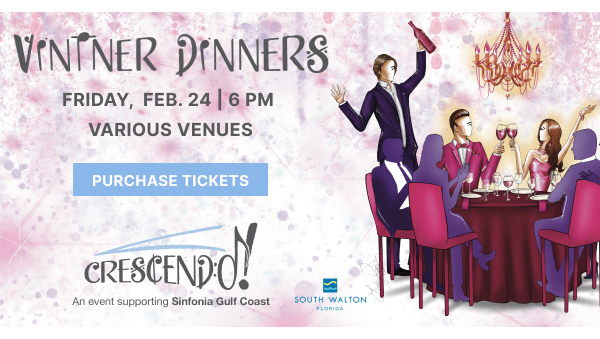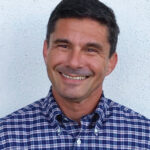 By Richard Chern M.D.
The holidays are here and these are the best times of the year. At least that's what we are led to believe. In fact, the holidays can be very stressful for people. Even though most people enjoy the holidays, nearly forty percent of people report increased stress and anxiety during these times. This often leads to substance abuse, relapse, or other worsening medical conditions.
In preparation for these potential stressful times, I'd like to tell you about some of the not so commonly discussed effects of hormone replacement. Many of our patients initially complain of physical exhaustion, generalized aches and pains, weight gain, lack of sleep or low libido. I honestly don't think even one patient has come to the clinic specifically complaining about depression or anxiety. This is not to say they don't have these symptoms, but it is rarely the reason they seek us for treatment.
What many of our patients don't realize is that optimizing hormones can reduce or eliminate depression and anxiety. I ask every patient who gets treated, "What effects do you see that you didn't expect?" Many patients talk about the overall reduction in joint or arthritis pain, some talk about the increased desire for physical activity but I think the most common comment is the huge reduction in stress levels and positive effects on mood.
I believe that the reduction in stress levels and improvement in mood are probably the most important benefit of hormone optimization. That huge weight of problems you must pick up and carry every day is nowhere near as heavy. And you stop viewing stressors as problems to deal with but more like challenges to overcome. Your outlook changes from just trying to survive the day to waking up feeling rested and ready to attack the day.
So, if you are dreading the holidays then this is a sure sign that you need to at least get your hormone levels looked at and let us review the results with you. Remember, normal levels don't necessarily represent optimal health. In order to get optimal benefits and optimal health you will need optimal levels.
Dr Richard Chern, MD provides hormone therapy to men and women who travel from across the globe to be treated here in Miramar Beach. He is on staff at BioTE Medical as an instructor to teach hormone therapy to new providers including providers right here in our local area. Dr Richard Chern treats many of the providers in the community and might even be treating your doctor. Dr Richard Chern, MD is a platinum BioTE provider and runs one of the largest BioTE hormone clinics in the country right here in Miramar Beach. Call Dr Richard Chern, MD today at 850-837-1271 for an appointment.