The Friends of Camp Helen's eighth Annual Pumpkin Patch is officially open! They will remain open daily from 9 a.m. – 4 p.m. throughout October. On Saturdays from 11 a.m. – 3 p.m., the patch will also have various entertainment.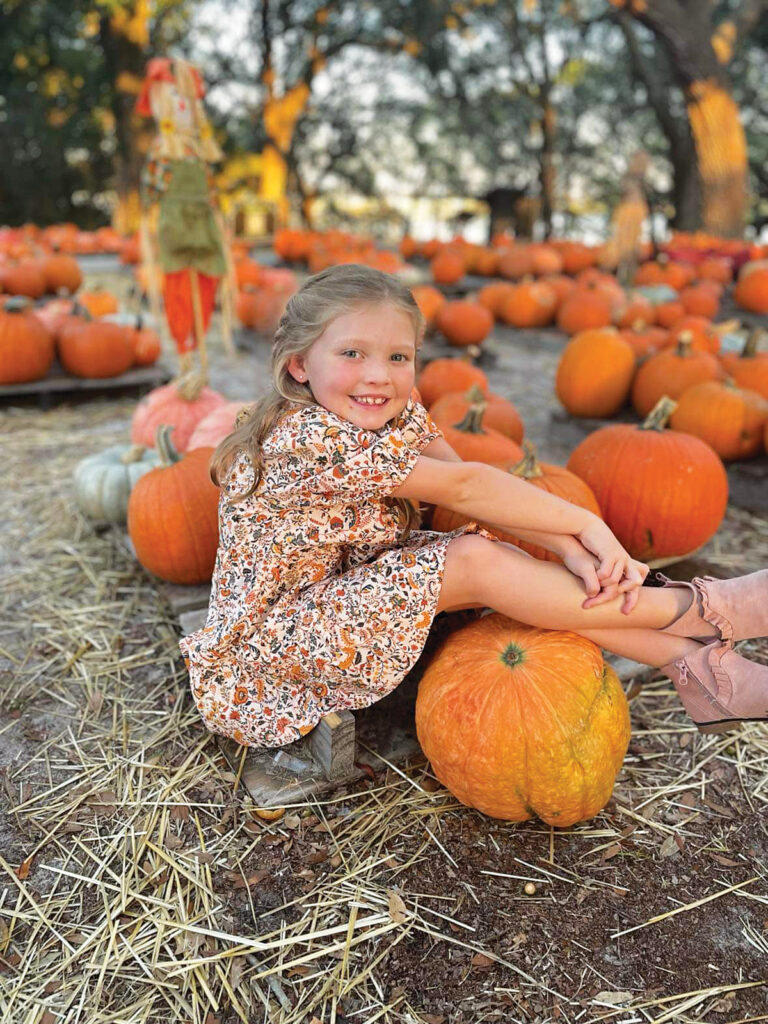 "We are so excited to be hosting our eighth annual pumpkin patch and each year the community continues to wow us with their support and passion. We are looking toward a theme of focusing on the natural resources and wildlife inside Camp Helen State Park," says Camp Helen's executive director, Courtney Harper.
This year, Saturdays in the Patch will feature Nature Day (wildlife crafts, interpretive programs, educational games), a fishing expo for kids, face painting, a haunted history tour, live music ( including Huck and Lily), food trucks, the second annual witches paddle, a movie night, and other games and crafts. Saturday events will run from 11 a.m. to 3 p.m.
Gelato Love, a food truck serving up your frozen favorites, will also be in the patch on Saturdays and Sundays.
Here are the dates to remember:
– Stop by the park for a Haunted History Tour on Oct. 14, then stay to enjoy live music, crafts, and games
– Huck and Lily take the stage on Saturday, Oct. 21. Don't just come for the live music though – find face painting, crafts, and games to keep the kids entertained.
– Camp Helen State Park finishes off the month on Oct. 27 with wildlife crafts, guided nature tours, and wildlife programs (turtle and Audubon).
All proceeds benefit the Friends of Camp Helen and are used for projects and improvements for the park.
Although the Friends of Camp Helen will not host an organized Witches Paddle this year, they encourage everyone to paddle their favorite coastal dune lake at sunset on October 21. Donations made on that day at www.friendsofcamphelen.org will be used to host a larger more organized event next fall.
Kayak and Paddle board rentals remain open throughout the fall as well. Fishing poles, tackle, and group packages are also available.