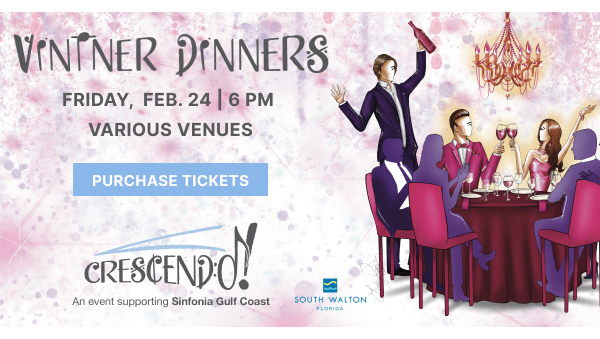 PCB Chamber New Member Spotlight
4Repeat is passionate about capturing the spirit of Panama City Beach for clients using a dynamic mix of photography, videography, and content production. Jose Baron, 4Repeat owner and Executive Producer, strives to bring each client's vision to life through a creative process that incorporates his vast expertise in visual and music production. Prior to his training in photography, Jose worked for two decades as a professional DJ and owned a successful event production company. Hailing from Medellin, Colombia, Jose offers a cross-cultural perspective and challenges himself to build connections and bring out the best in each of his subjects.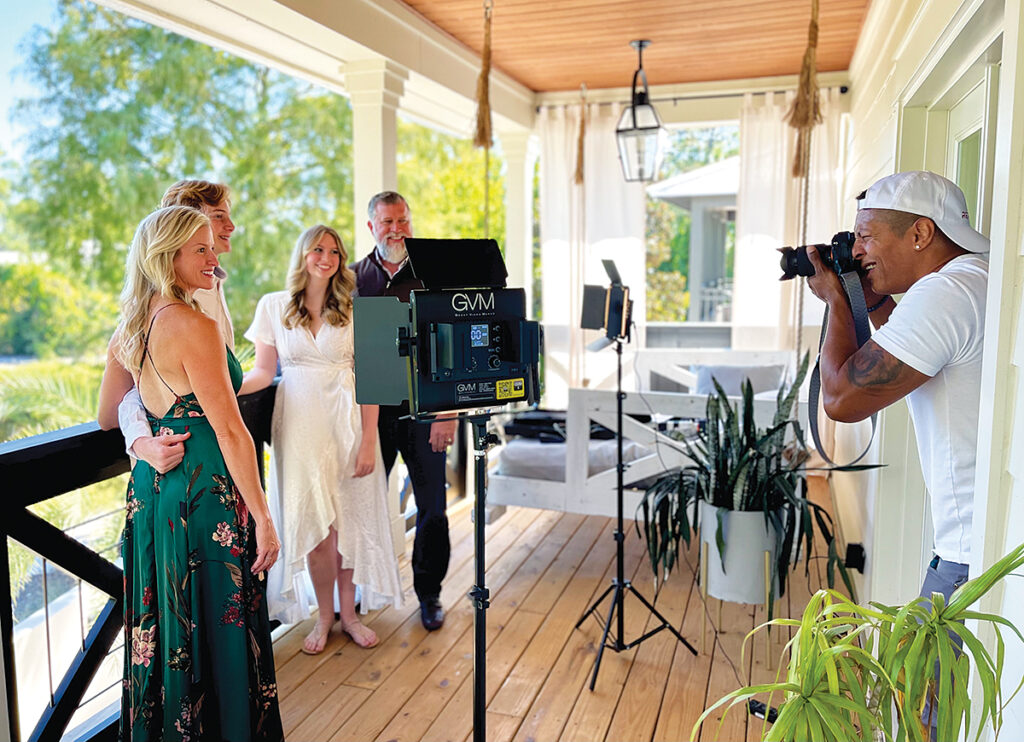 Jose describes 4Repeat as a content house that tells stories from different vantage points including still photography, aerial drone photography, videography production, and editing services. 4Repeat is your go-to for weddings, private events, birthday parties, corporate promotions or family, engagement, baby, or pet photo sessions. 4Repeat's photography was selected as the cover feature for the December 2022 issue of Stroll Magazine and partners with a number of local groups like The Friends of Camp Helen.
In addition to onsite photography and videography services, 4Repeat recently launched a "take it yourself and we'll do the rest" suite of video production services. This concept is intended to revive the hours of video and thousands of photos we take during favorite vacations, family gatherings, and holiday festivities using our phones that then never get their time to shine. 4Repeat developed a secure process to share personal media that they then transform into a one-of-a-kind, fully mastered video that can be shared on social media sites, websites, or any other digital media platforms. Jose incorporates his love for music into each video with perfectly choreographed audio and visual elements.
The art of capturing the intrinsic beauty in each moment is what 4Repeat was built upon and continues to deliver in each project. We invite you to check out our portfolio on YouTube @4repeat473 or Instagram @4repeatinsta. We're offering PCB Life readers 10% off any sessions booked in the month of January, so please contact us at (702) 327-7542 or 4repeatinfo@gmail.com to schedule your session.