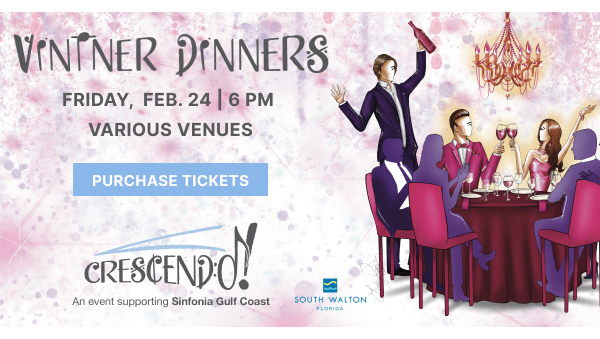 The Bobby Van Deusen Trio with Steve Gilmore on Bass, Brent Purcell on drums, and of course Bobby on the keys, will present a Jazzy version of all your Christmas favorites on Tuesday, December 13, at the Shrimpbat Restaurant in St. Andrews. As you listen to Bobby Van Deusen playing the piano, don't be surprised if you hear a Gershin sound. It was George Gershwin's famous "Rhapsody in Blue" that fascinated Van Deusen as a boy. He grew up in Pennsylvania in a little house in northwest Philadelphia. His father was in law school for the first six years of his life. His mother inherited some money from an aunt and bought a Cunningham full-sized upright player piano and Bobby has devoted his life to learning the piano. "It's an orchestra. I still practice three or four hours a day. I'm learning some tunes and I'm making progress," said Van Deusen.
He has toured with Sammy Davis Jr. and performed in New Orleans with the Dukes of Dixieland and Pete Fountain. Bobby was the winner of the 2022 World Championship Old-Time Piano Playing Contest (Senior Division), his second time winning this.
Doors open at 5 p.m. for early seating at the Shrimpboat Restaurant on Beck Avenue in St. Andrews. and the music starts at 6:30 p.m. Admission for members is $10, non-members $15. Membership applications are available at the event.