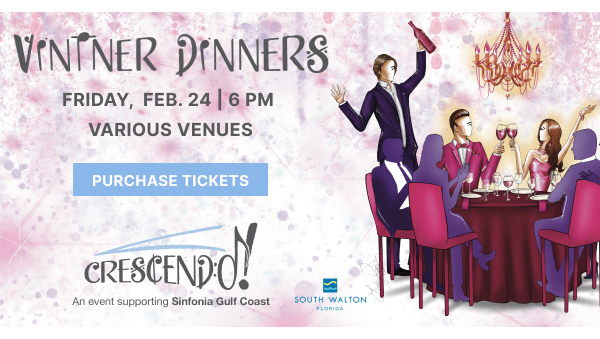 From the Bay County Sheriff's Office
The Bay Real Time Operations Center, or BAYROC, is one year old. BAYROC is a county-wide law enforcement project established to make use of the latest technology to enhance law enforcement response to incidents and solve crimes– sometimes within hours. The same technology is also used to quickly locate missing and endangered adults and children.
Right from the beginning, the value of a real-time response to criminal activity was apparent. On the same day BAYROC became operational, a Silver Alert was activated.
Working with the Panama City Police Department, BAYROC was able to locate the missing elderly gentleman within five minutes of the Silver Alert. The man was reunited safely with his family.
In December 2021, a 911 call reported a burglary in progress. Within one minute of the 911 call, BAYROC personnel identified the suspect vehicle and pushed out information to responding law enforcement. The vehicle was located, and the suspects were arrested. Also in December, the Bay County Sheriff's Office responded to a homicide. Once the suspect was identified, the BAYROC team used technological resources to quickly learn he had fled the state. Working with out-of-state law enforcement, BAYROC assisted in the coordination of his capture in northern Alabama. That same month BAYROC, working with Tallahassee PD, was able to determine a robbery suspect was residing in Panama City and traveling to Tallahassee to commit liquor store robberies. Eight robberies had been committed so far.
The result of this coordinated effort was the apprehension of this suspect in the parking lot of a liquor store in Tallahassee before he could commit another robbery.
In March of 2022, the driver of a vehicle struck and killed a 4-year-old child in the parking lot of Publix in Panama City Beach. Using License Plate Readers (LPR), eyewitness accounts, and business cameras, BAYROC enabled law enforcement to knock on the door of the person responsible for the hit and run within 30 minutes of the tragic incident.
Also in March of 2022, as Spring Break came to Panama City Beach, BAYROC technology was utilized to identify, locate, and quickly respond to outbreaking Spring Break-related criminal activity. This coordinated response between agencies working Spring Break meant a planned "Takeover" event on Panama City Beach was thwarted almost before it could begin.
BAYROC has been responsible for recovering 6 missing persons, 26 stolen vehicles, identifying 7 hit-and-run suspects, and locating 32 wanted persons with warrants. Daily, BAYROC enhances the level of safety for responding deputies and officers by providing real-time, valuable information about the situation before law enforcement arrives and then during the response.
BAYROC also assists Bay District Schools with access to school cameras in case of an incident at a school. BAYROC can give responding law enforcement an accurate, live assessment of a real-time incident that may be rapidly changing. This increases the efficiency of the response, saving the precious lives of victims and responders.
Citizens of Bay County can support the efforts of law enforcement by signing up to provide video captured by their home camera systems if law enforcement believes it may contain valuable information to solve a crime. Business owners can also sign up their cameras to provide live camera access. This is different from what private citizens provide, which is only given upon request and at the private citizen's discretion.
As strong partnerships are formed to put technology to work solving crimes and assisting responding law enforcement, Bay County becomes a safer place to live and raise a family. BAYROC is an effective tool in the toolbox for responders, as proven by its impressive record over the past 12 months.